The Junk House has a new button!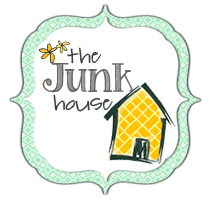 Take one and spread the love =)
If you already have a Junk House button you'll need to update your code…Sorry, I know it's a pain!
A special thanks to Elena at three little birdies designs for making my new button! If you are looking for anything blog-makeover related I'd definitely recommend her! She's quick and very reasonable.
And no, I didn't get compensated in any way to say that!