This is a Sponsored post written by me on behalf of
NECTRESSE™Sweetener
. All opinions are 100% mine.
It's still miserably hot here in Phoenix, so I've been looking for ways to keep cool during the hot summer days. I recently had the chance to try
NECTRESSE™Sweetener
and I figured a cool beverage would be a great way to test it out.
NECTRESSE™Sweetener
is the only 100% natural sweetener made from fruit - monk fruit extract, available where you shop.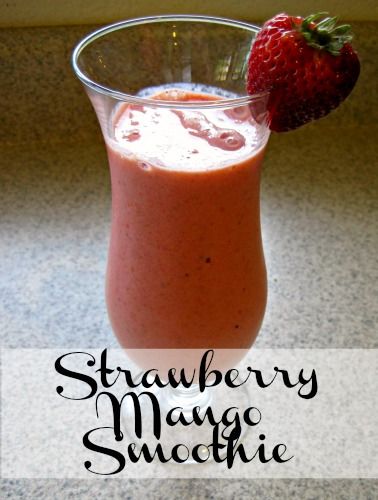 7 medium/large strawberries (stems/leaves removed)
1/3 cup mango (skin removed)
2 packets of
NECTRESSE™Sweetener
1/4 cup plain Greek yogurt
1/2 cup of ice (about 5 cubes)
Place all ingredients into a blender. Cover and blend until smooth.
Note: Frozen fruit can be used in place of fresh fruit. Adjust the thickness of the shake with additional ice.
NECTRESSE™Sweetener
worked great in this smoothie. I couldn't tell the difference between it and sugar. However, I thought that the
sweetener
had a slight fruity taste (probably because it's made from fruit), so I'm not sure how it would work as a substitute in some desserts, say chocolate chip cookies. But it might be worth a try considering all the calories you'd save vs. sugar.